Water pollution has become an increasing problem on our earth which is affecting human and animal lives. Let's see what is water pollution, its causes, and its effects.
Water is one of the most important substances on earth. Every life on this earth must have water to survive.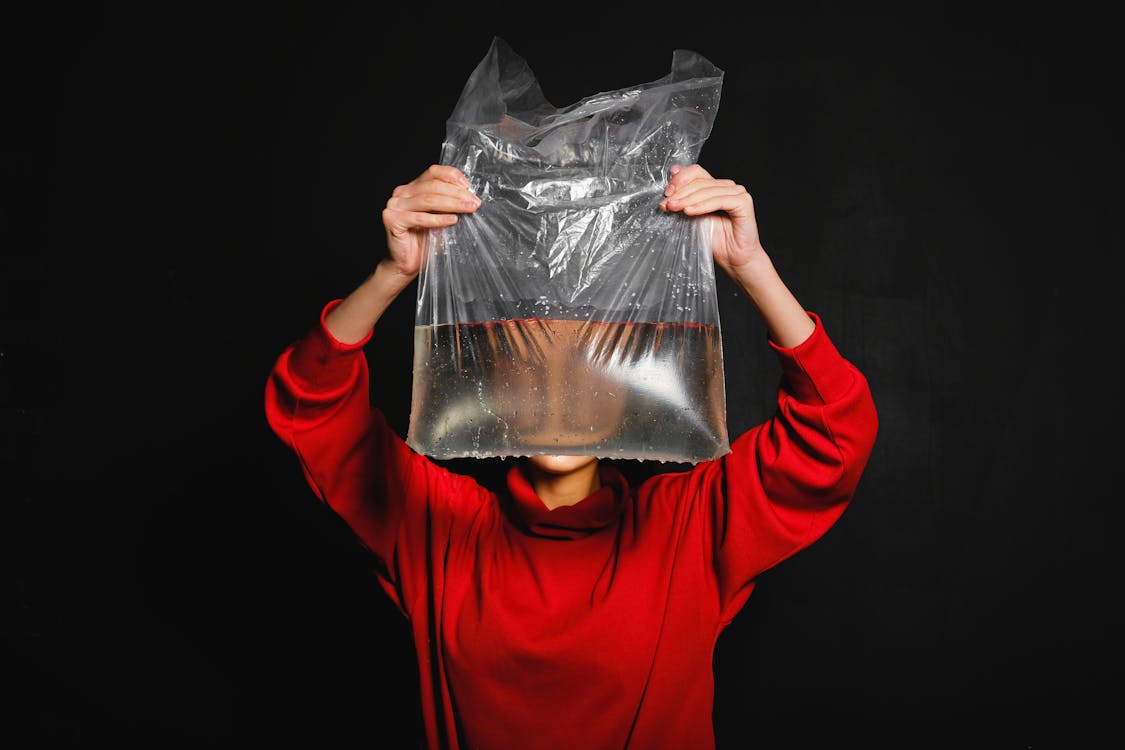 If there was no existence of water there would be no life on earth. Water gets polluted due to some human activities and other natural phenomena.
Human beings need water not only for drinking but also for cooking, washing, irrigation, and for many more pieces of stuff. We are so much dependent on water that we can't even imagine our lives without water.
To sum up we cannot live without water.
But this water is now being polluted throughout the world. But what are our efforts to maintain healthy water bodies, conserving water?
What is water chemically?
Water is an inorganic, transparent, tasteless, odorless, and nearly colorless substance. It is having two hydrogen atoms bonded to one oxygen atom. Resulting in the formation of a bent structure called a tetrahedral shape. The bond angle is 104.5
What is the meaning of pollution?
The presence or introduction into the environment of a substance that has harmful or poisonous effects.
What is water pollution?
If we look at the proper definition, it is defined as the addition of some substances or factor which degrades the quality of water consequently which becomes unfit for use. In simple water which is dirty, we refer to it as polluted water.
Causes of water pollution?
Water pollution usually occurs naturally or by human activities. The most common cause of poor quality of water by human activity.
Man made causes
Water pollution generally occurs as a result of waste discharged by industries.
Dumping garbage into water bodies is a common cause, washing clothes, utensils, and bathing animals. The detergents used for these purposes get into the water bodies and cause pollution
People have been exploiting and misusing water for a long time. Wastes from factories, homes, and other buildings get into water bodies.
Untreated waste from factories and sewage from residential areas add toxic chemicals and waste into the water bodies.
Water that is washed off from the agricultural fields contains large amounts of pesticides and fertilizer causing water pollution of the nearby water bodies.
Fuel spilling, the transportation, and storage of oil and its derivatives are subject to leakage that pollutes water resources.
Much of the plastic pollution in the ocean comes from fishing boats, tankers, and cargo shipping.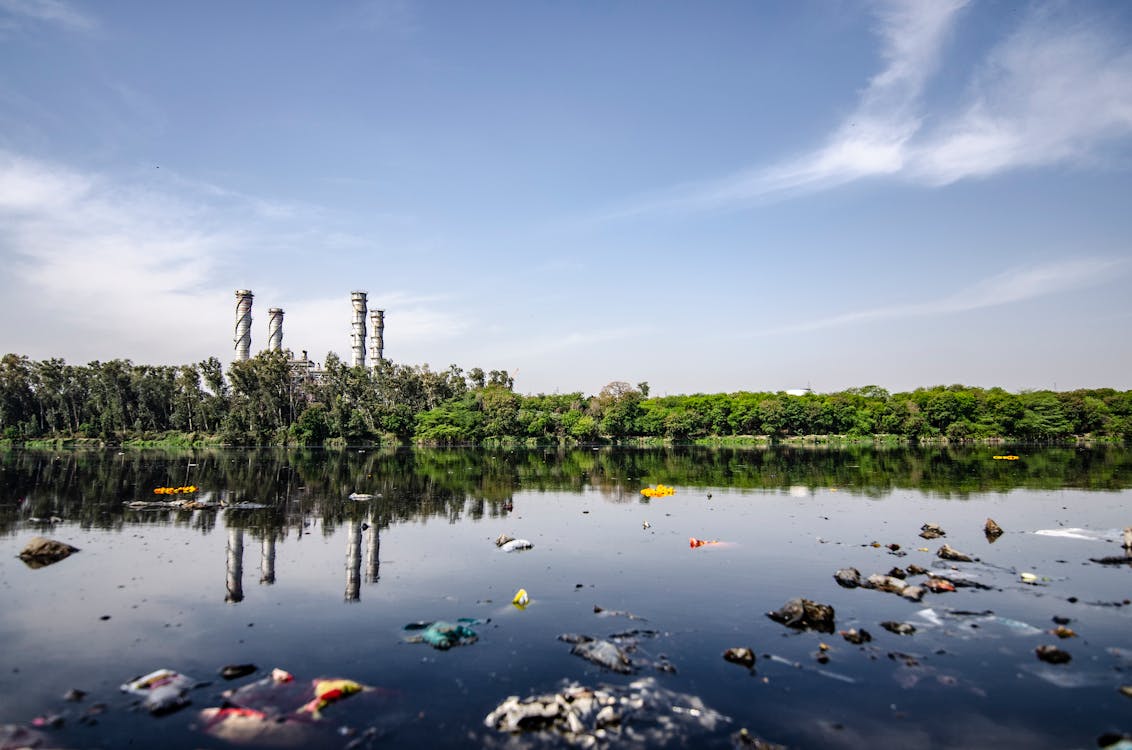 Natural causes
Sometimes water pollution can occur through natural causes like volcanic activities, algae blooms, animal waste, and silt from storms and floods.
Effects of water pollution
We all know that the earth is covered by 71% of water which is huge. In other words, it means that more aquatic animals exist.
All the waste that is fed to water bodies consequently reach oceans. Oceans, rivers, lakes are the places where you can find many aquatic animals. All the toxic substances that get into water affect water animals which lead to death.
Water pollution can have some extremely adverse effects on the health of any and every life on earth.
Coming to human health, to tell in short water pollution is taking the lives of humans. In fact, it caused 1.8 million deaths in 2015 according to a study published in The Lancet.
Polluted water can lead to diseases such as cholera, dysentery, diarrhea, jaundice, tuberculosis, hepatitis, typhoid, and various other diseases.
In fact, 80% of stomach ailments in India happen because of consuming polluted water.
Destruction of the ecosystem, ecosystems are extremely dynamic and respond to even small changes in the environment. Water pollution can cause an entire ecosystem to collapse if left unchecked regularly.
Ways to prevent water pollution.
Proper disposal of toxic chemicals should be done.
Do not dispose household chemicals or cleaning agents down the sink or toilet. All the house waste should be properly discarded in a wastebasket.
Stop flushing waste items down the toilet.
Use less detergent or bleach when you are washing clothes or dishes. Use only phosphate-free soaps and detergents only.
Farmers should try to minimize the number of pesticides and fertilizers they use for AGRICULTURE.
Proper sewage treatment should be done in order to prevent major water pollution.
Educate people about the importance of water and the problems that are there because of water pollution.
First of all, save water, Conserve water. The less water you use, the less will be running down the drains and into gutters carrying pollutants with it. All these are the small things you can do to contribute to your country.