Here is an article on how to control anger?
I'm sure we all know what anger is because we have all experienced it many times. Actually, many more times, do we really need to control angry?.
Anger is a normal, healthy emotion that everyone experiences from time to time. But when it goes out of your control that's when problems arise one after the other each time when you get anger worst.
It's good to get angry, but not all the time. However, it can arise out of proportion to its trigger. Feeling angry more often and to an extreme degree can impact relationships, physical health, mental health, and the career of a person.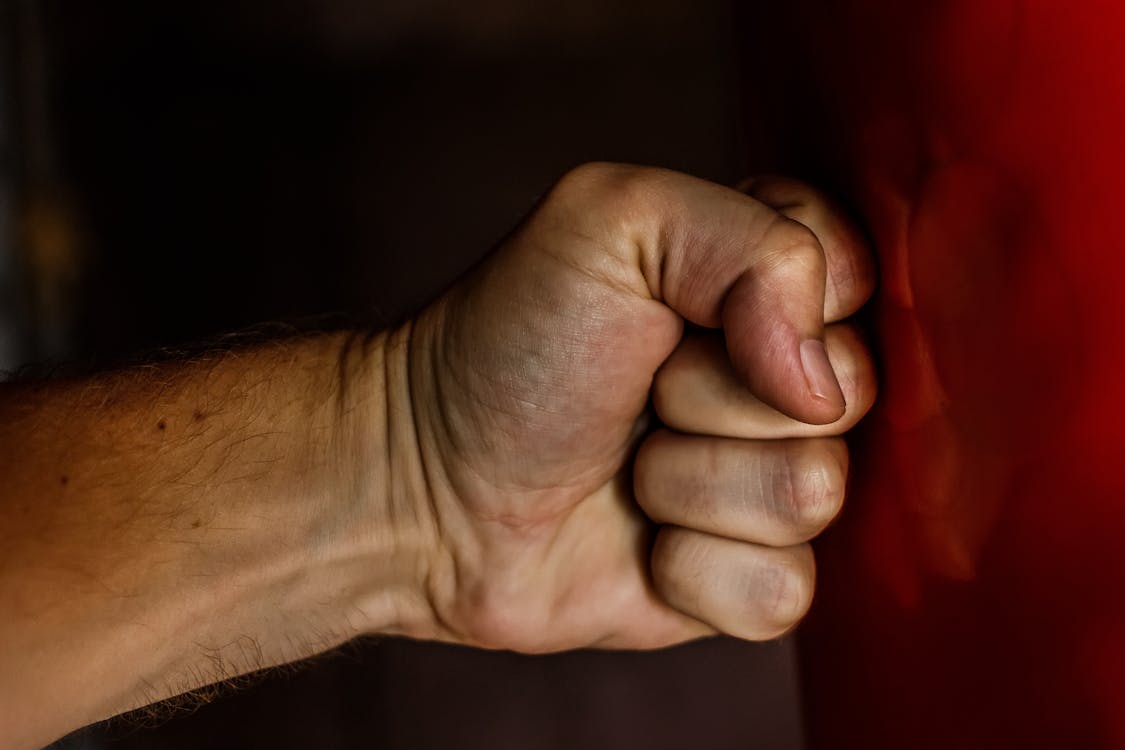 So, let's see how to control anger.
Ask yourself how to control angry
There can be many situations or persons that made you feel angry.
To understand this better, let's take an instance. Suppose here is a friend of yours that made you angry for some XYZ reason.
So before you put yourself into this anger mode, just ask yourself, is he or she worthy of my anger, does this reason or situation really worth me getting angry, does it really necessary for me to take the pain from this situation, or a person. For this to do you need to have patience.
Not all persons or situations are worthy of seeing your emotions.
Do not waste your time getting angry at useless things and people.
Just think before taking up the next step. Because if you learn this idea and implement it in your life, I'm sure you'll learn this art of controlling your anger in any worst-case.
Don't hold grudge

Forgiveness is a powerful tool. If you allow your anger and negative feelings to sit in your mind without giving space to positive feelings, you might find yourself swallowed up by your own bitterness or sense of injustice.
Firstly, do not waste your time holding a grudge for someone. Forgive them. That's ok, it's a better far solution than ending up wasting your precious time thinking about how to increase your anger on them and make them feel down.
So just forgive and move on. You need not do anything in return, there is something called karma that will take care of them.
Deep breathe.

Focusing on your breathing helps to channelize the energies within you, thus bringing about a change.
Deep breathes can help you take a relax and give you time to think.
You can notice when you're angry your heart beatings get quick
Change environment
To do this, you need to be aware of your anger warning signs. You will get to know this before when you get angry, it's better to change the place.
 Walkout and refresh your mind this will make you feel calm and better.
Give yourself short breaks during times of the day that tend to be stressful.
Listen to some tunes
Music has also been shown to change a person's mood pretty quickly.
When you know your in anger just put your headphones on and listen to tunes you love.
This will help you reduce your anger and anxiety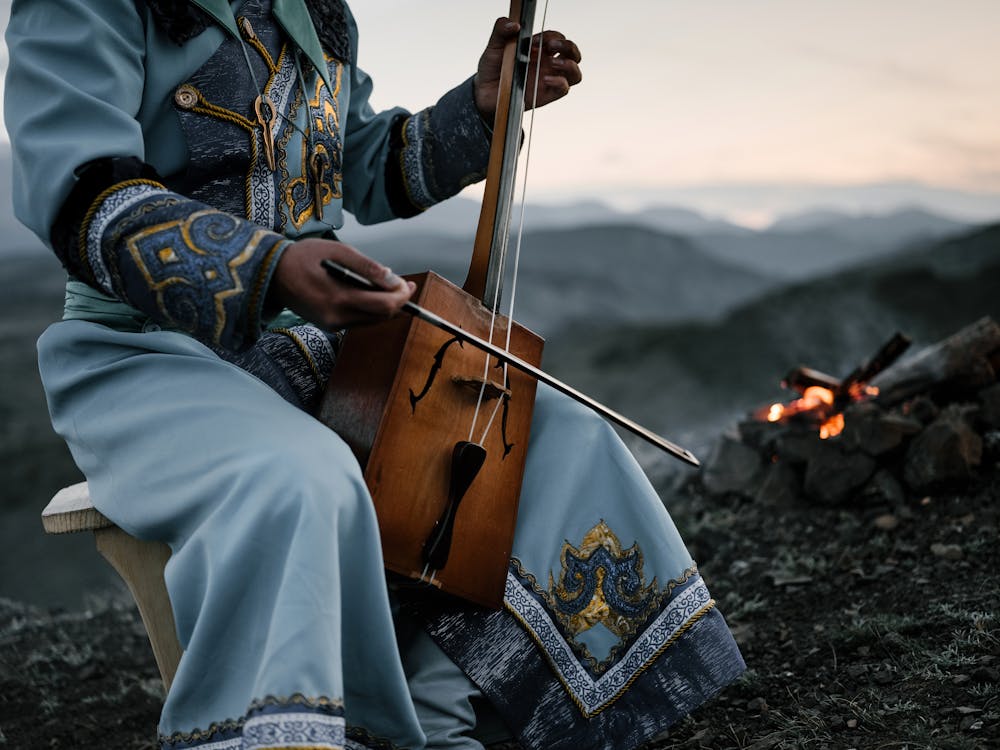 Meditate to control angry
Meditation is one of the best technique to reduce and control your anger.
This one works best if you do it regularly, as it's more of an overall stress management technique that can help you use self-control when you're mad.
Practicing meditation regularly will help you find that anger is less likely to build up.
Writing down will helps to control angry
Writing down your thoughts and feelings can improve how you feel.
When you are in angry just write whatever you feel, because writing stuff down can help you work out why you're feeling angry and how you might be able to deal with it.
Writing down things will help you put things in perspective.