What is overthinking?
Overthinking is a state where you think a lot about a situation or issue or something for too long than it is necessary.
We the humans are the only creatures in this world who got a beautiful gift that is thinking. Thinking is a gift but when you overthink on something then it will be difficult for you to lead a happy life.
Thinking is not a problem but when you start thinking in the wrong way then it is a problem. Studies have shown that humans get about 70,000 thoughts per day. It is a non-stop process and habit.  I would like to use the word addiction when referring to overthinking. Because in the initial days you will not be able to find that you are overthinking, as days go on when it reaches the stage of addiction then you will realise that you are overthinking.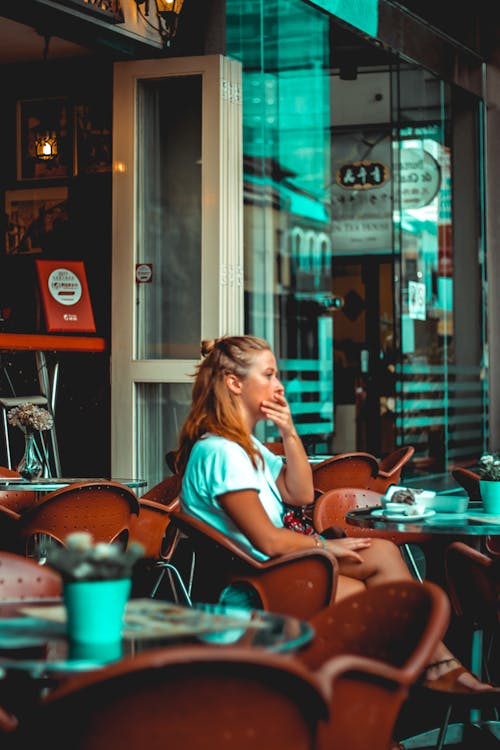 Overthinking could be on your carrier, person, relationship, some issue or problem, job, personal life etc.
Overthinking, based on only two things that are worrying about your past and future. You tend to waste your time thinking about what happened and figuring out how you would have did instead of it. On the other hands, it is worrying about your future. It will not allow you to be in the present. It seizes your present valuable time.
I was also a victim of overthinking but now I am not and I have overcome this. Isn't this cool that I was suffering from overthinking, I have defeated it, and now I am writing an article about it because I want to help you to overcome this present seizing thing. In addition, I will share my ways that how I won a war against overthinking and me.
Realize that you're overthinking
It is difficult to admit that we have a problem with us. However, you have to admit when you are doing it. You would have come across the same thoughts repeatedly and the same situations in million different angles.
When you find yourself worried about something, realize the fact that you are overthinking about the subject. Do not stress out yourself thinking too much about something thing, which increases stress and anxiety. Instead, find some distraction to stop worrying about it. If you are not able to figure it out ask for help or just ignore the topic for the time being.
Let go of the past to survive overthinking
Do not dwell on your past and keep on thinking what "I should have done" or "I wish ". Always remember that past cannot be changed, accept what happened, and learn lessons from your mistakes. Memories are always the things, which make you, overthink. Remove bad memories from your mind and cherish only good ones. Learn lessons from bad experiences. Do not carry bad memories in your life. This will alleviate your mind and makes you feel lighter.
Believe in reality, not on your thoughts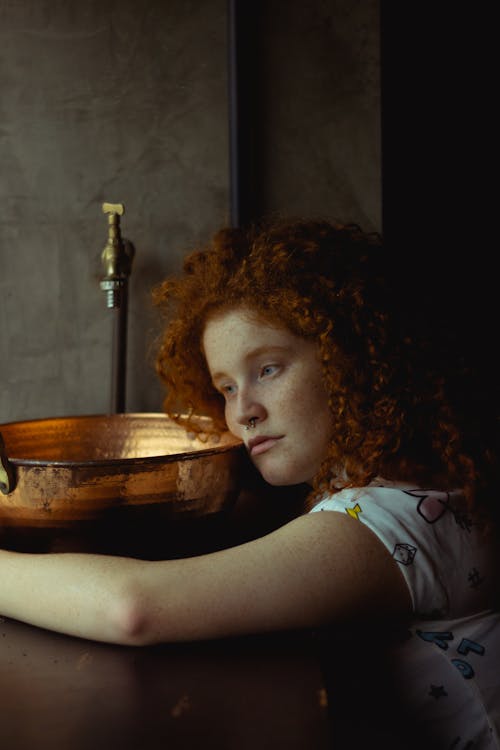 One of the common reason of overthinking is when you're not able to make decisions. Believe in reality. Do not believe lies what your mind tells you, that is when you are assuming things, which are not real, and you are overthinking which is not in reality. Have a clear and broad perspective and accept the fact. You got the power to take control of your thoughts. Do not let your thoughts to control you. So fight with your own thoughts to take control.
Distract your thoughts to stop overthinking
Keep yourself busy

so you do not have to spend time on overthinking. Find a hobby or do something that you love. This will help you to stop thinking too much.

Read books

or a few chapters of a book. This helps you to distract you from your thoughts.

Listen to music

to distract yourself from the thoughts. You can listen to songs and do keep in mind. Do not listen to the songs, which trigger your emotions, which, in turn, makes you overthink. So be careful in your song selection.
 

Talk to your family or friends

or watch a good movie to divert your mind.
Stay positive, you don't own all the problems in the world
 Negative thoughts will ruin your present and you mentally.

Think more positively.

When you think more positive, things also work in the same way. So say no to negative emotions.

Live in the moment.

Just switch your mind and try to live now.
By absorbing positive things clean your mind and know which problems need more attention or not.
Everyone faces problems

don't think too much about what you cannot control and work on what's in your hands.
Because of this COVID-19 pandemic, we all got a long vacation where we spent our time between four walls. This pandemic has played a role as a catalyst to overthink on unwanted things. The above-mentioned ways are some of the major methods to try to stop overthinking. Apart from this, follow these too,
Ignore the things, which are out of your control.

Do not ruin your peace by thinking on unwanted topics.

Be social

. Alone time is fine when you are good but when you start thinking too much then you have to look for someone to talk or spend time. Ask for advice if you are facing problems.

Meditation

helps you to have clear in your decisions or thoughts. It helps you to

stay calm

.