In this article we will try to put together the things to do for overcoming love failure. Love is something above imagination, which happen unexpectedly;
what is love failure?
Due to some specific circumstances or as per planned this individual moves separately.
In these cases without their knowledge, both will suffer to some extent… Nevertheless, one in this two will take too much pain because she or he was not planned for anything to leave. When things happen suddenly, it is not so easy to digest.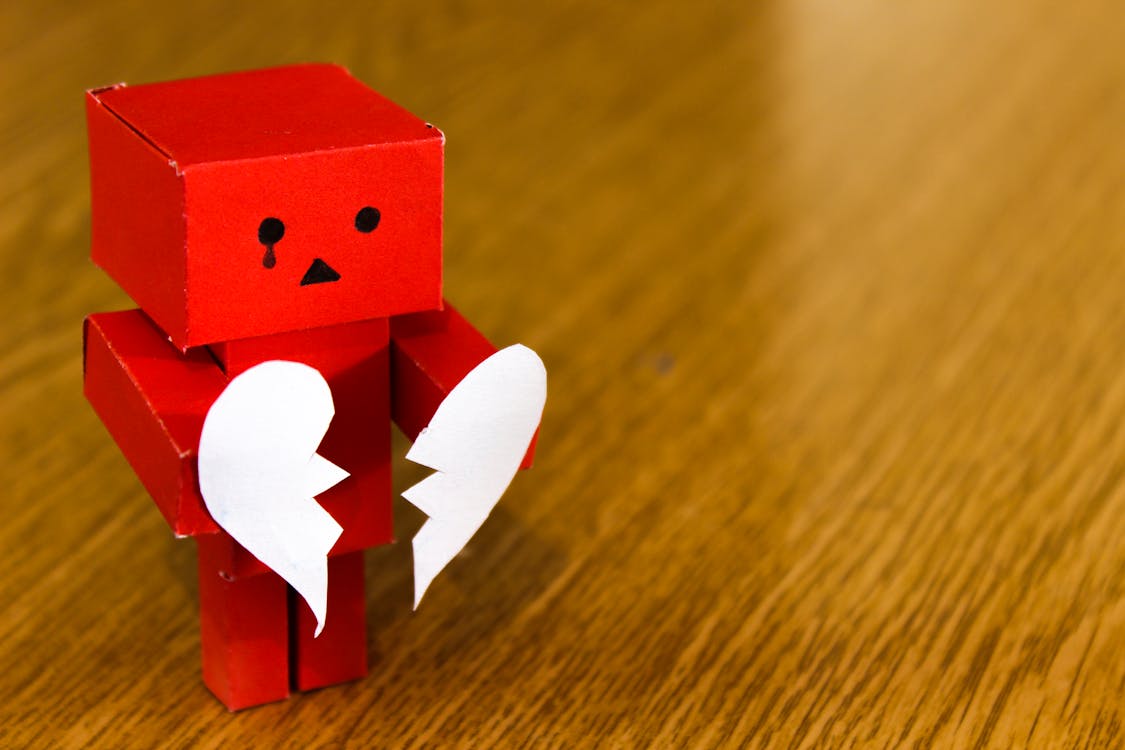 What I personally like to tell is no relationships without self Interest.
If we lose one pen or pencil which we liked itself, will make us feel uncomfortable for some days.. Then how will be the human being? Who was speaking spending time, who was talking for hours, now became literally silent.
Now we can feel silence is louder then voice.
Let us not talk much about the reasons of break up.
God has given a very marvelous boon called forgetting, things changes as time changes, so give some time, time, will change everything.
I could like to tell you once instance. When we are small, we learn many of poems, stories etc. but do we actually remember it even now. Obviously, no we will not remember it. Nothing but we will forget the things, not totally but to some extent to stay a peacefully life.
Relax its ok
How and what as to be done to overcome love failure?
Try to remove all old memories any photo messages or whatever.
Do not try to get in touch with that person again, and do not try to stay like friend after you break up.
Stay as far as possible, do not try to get in together with any projects work, or any trips…
Avoid people who will talk about your relationship, and try to stay far from those who knows all your personal things. Because the questions they ask or the topic they take for conversation may provoke you to text or call her or him back. So big No
Make yourself busy. In such a manner, that if you feel you want to think about her or he, you should not be having that much of time. Say like join gym, music class, teach children free. Why I said to spend time with children means, when we are younger, we not knew our childhood was so beautiful. We got to know only after we lost it.
Broken pencils is far better than broken hearts
Have a long drive. Very alone, do not try to include any one into your long drive plan. Go alone have a talk with nature.
Make new friends who do not know about your past. Try to spend much time.
If you could not control means, call any of your best friend and speak with them for some time.
In addition, most importantly reduce using phone, frankly speaking that is the first culprit here.
Watch movies; do not even dare to watch love stories.
Wear nice clothes. Show up and move on its okay we do not own the entire problem in this world.
If you feel you were cheated, take that pain back. Hit the pinching bag… There are still people who loves you.
Read inspiration movies and not love stories books.
Make a list of thing, which will make u feel sad or

depressed

and keep writing it. And never ever do the same thing again which made you sad.
Do not feel depressed. Talk to yourself stand in front of mirror and tell yourself I'm alright there are still things to be done by me. Alternatively, what you want to do, stay motivated
At last, stay alone to be happy.
There are some

good love failure quotes.